65 Million Years in the Making
2015
Poster design for AIGA Toledo's summer show, Popcorn Posters. Created from NASA satellite imagery, based on the iconic Jurassic Park logo design by Chip Kidd.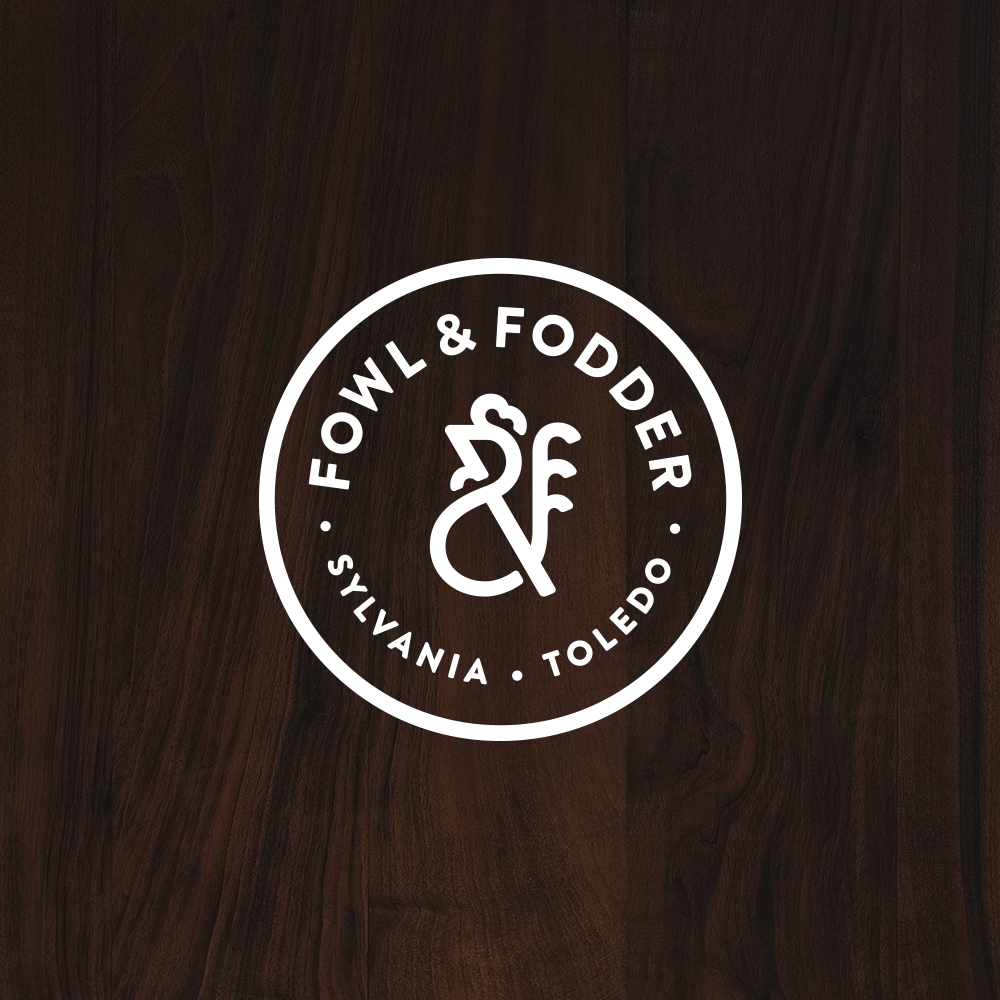 Fowl & Fodder Logo Design
A fresh rebrand for Fowl and Fodder, a farm to table restaurant in Toledo Ohio.
Method and Madness Award
in 2018 I was awarded a bronze Addy Award by AAF Toledo. Oddly enough, this was a rare instance where I was also working on the branding for the event with my team at Hanson Inc. I had the odd pleasure of designing my own award.
Lucas Sigurdson Logo
Lucas Sigurdson is an extremely talented photographer in the Toledo area. His new branding gives him a sleek new "LS" icon, and takes us back with a classic kodak look.
Keep and Eye Out : Wood
Keep an Eye Out is an original handmade game by Sparr Games. Designed & Crafted in Toledo.
Keep an Eye Out: Felt
Keep an Eye Out is an original handmade game by Sparr Games. Felt coasters were produced as a more durable and less expensive version of the original wooden coasters. Designed and crafted in Toledo.
Metroparks Toledo Logo
Created during my time with North Design. Rebranding our beloved Metroparks was exciting and extremely satisfying. It was a large-scale team effort, and my most notable contribution was the final selected mark.
Yer Mom's House of Eats